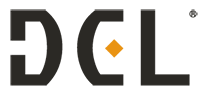 DCL Investments is the leading asset management firm with
deep expertise in investment, disposal and operation of distressed enterprises restructuring
and M&A in China. We manage one of the largest funds in RMB market at present.
Learn More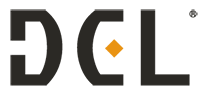 The Leading Investment / Restructuring /
Operation Platform
Focusing on Special Situation
Opportunities in China
Learn More
Pioneer of
Distressed Asset Investment in China
Following the general trend of economic transition, DCL Investments focuses on the special situation investment opportunities emerging from economic structural adjustments and temporary market failures. We have a strong preference on the core areas such as the Yangtze River Delta, the Pearl River Delta, and the Capital Economic Circle, with strategic deployment on the core assets.
DCL Investments is among the first distressed investment private equity firms that gain trust and continuous commitment from professional institutional investors in China.