By:DCL
On December 15, 2021, the China Insurance Asset Management Association released the evaluation results of private equity fund managers that insurance capital has made commitment during 2021. DCL Investments won the highest grade – A Level for the second consecutive year.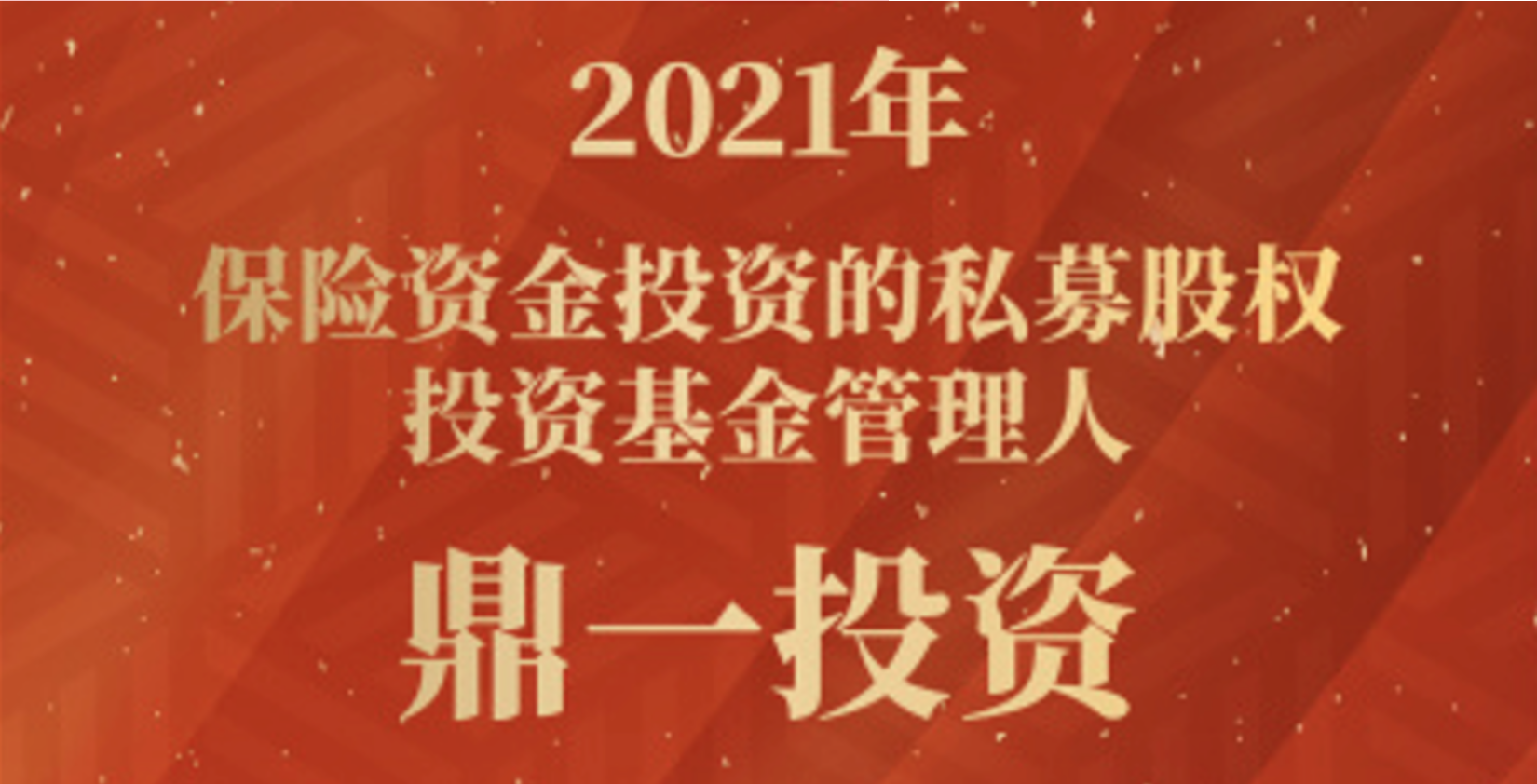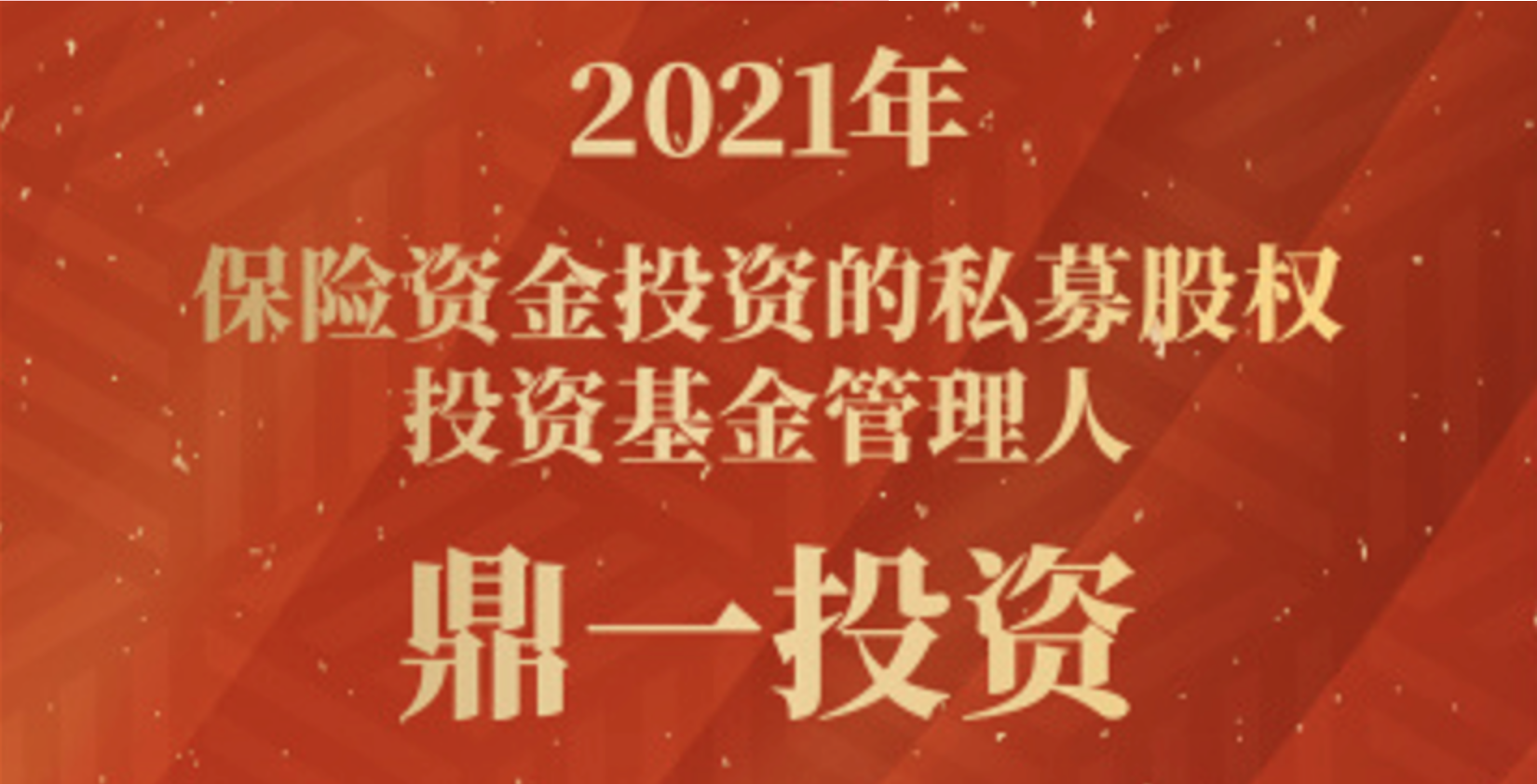 The evaluation is mainly based on the regulatory policies of insurance capital investment in private equity funds, combined with the actual needs of the insurance industry. It comprehensively evaluates the objects with 9 first-level indicators (including corporate governance and investment teams, management systems and procedures, risk management, scale and performance, post-investment management mechanisms, legal compliance in operations, insurance cooperation, incentives and constraints, and information reporting and disclosure) and 50 second-level indicators, of which 41 investment management ability-related indicators are bonus points maximumly totaling to 100 points, and 9 regulation compliance-related indicators are deduction points maximumly totaling to minus 25 points.
According to the evaluation ,matrics, the scores are divided into four levels, including A, B, C, and D, and A level is the highest one. The overall evaluation results are as followed: A Level (80 points and above) comprises 100 institutions, B Level (70 points to 80 points) comprises 37 institutions, C Level (60 to 70 points) comprises 1 institution and D Level (60 points or less) comprises 2 institutions. Among them, 66 institutions have consecutively received A Level rating for the second year, 34 institutions that did not participate or failed to obtain A Level last year received A Level for the first time this year, and 10 other institutions that received A Level last year failed to maintain A Level or did not participate in the evaluation this year.
According to Article 19 of the "China Insurance Asset Management Association's Private Equity Fund Manager Evaluation Rules of Insurance Capital Investment (Trial)" issued by the China Insurance Asset Management Association in 2019, the association may give corresponding favorable treatments to A-level institutions based on actual needs.
DCL Investments will continue to work hard, and to maintain a close and good cooperative relationship with insurance companies. We will implement the investment philosophy of " to seek for long-term certainty in short-term uncertainty and achieve steady returns across economic cycles" to create an investment portfolio with good quality that can provide long-term stable returns for investors.