By DCL
On September 20, the third phase of the 2019 industry sharing meeting initiated by DCL-"Key point of improving the efficiency of asset disposal" was successfully held in the company's Shanghai office.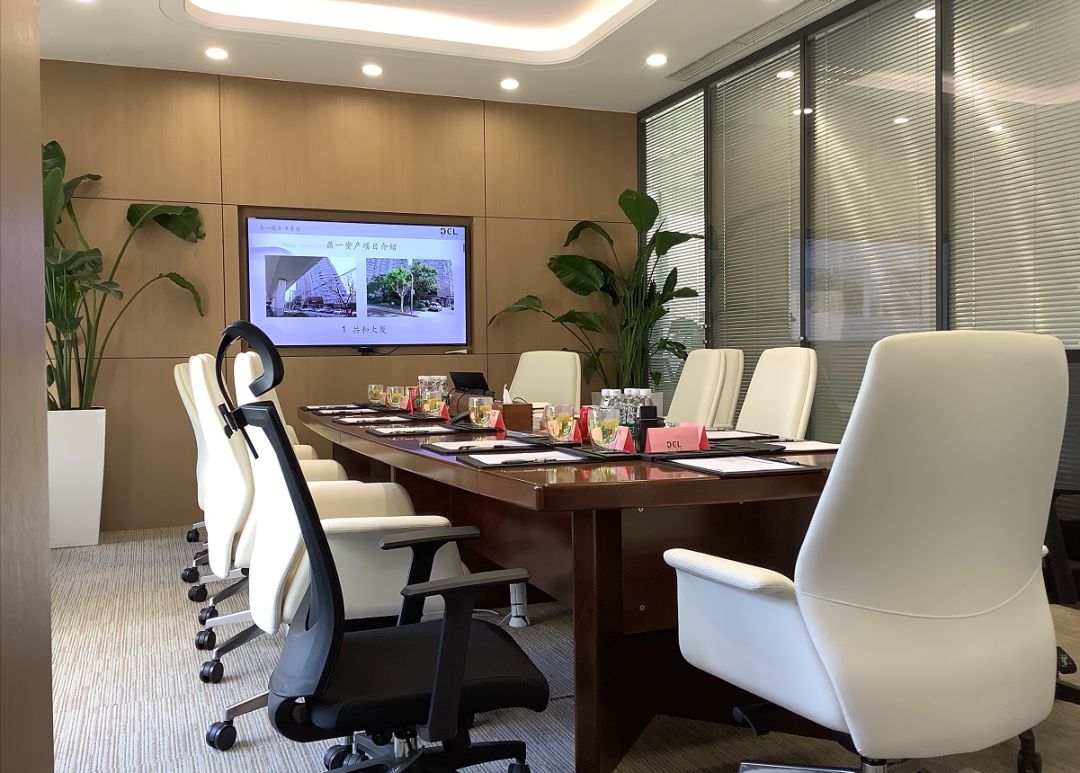 The sharing session is composed by sharing and discussion.
The sharing session started with the introduction of the assets currently being disposed of by DCL, which led to a topic of common concern to all participants: from what stage should the distressed real estate enter sales process. Guests from different organizations have expressed their opinions on this issue. But it is not difficult to see that different organizations have different approaches in the industry operation, and the time point of intervention and the direction of attention are also different.
Then, the guest Mr. Shen shared some recent investment logics and ideas for property loan rights. Mr. Yao introduced his company's successful commercial real estate rectification project in Shanghai.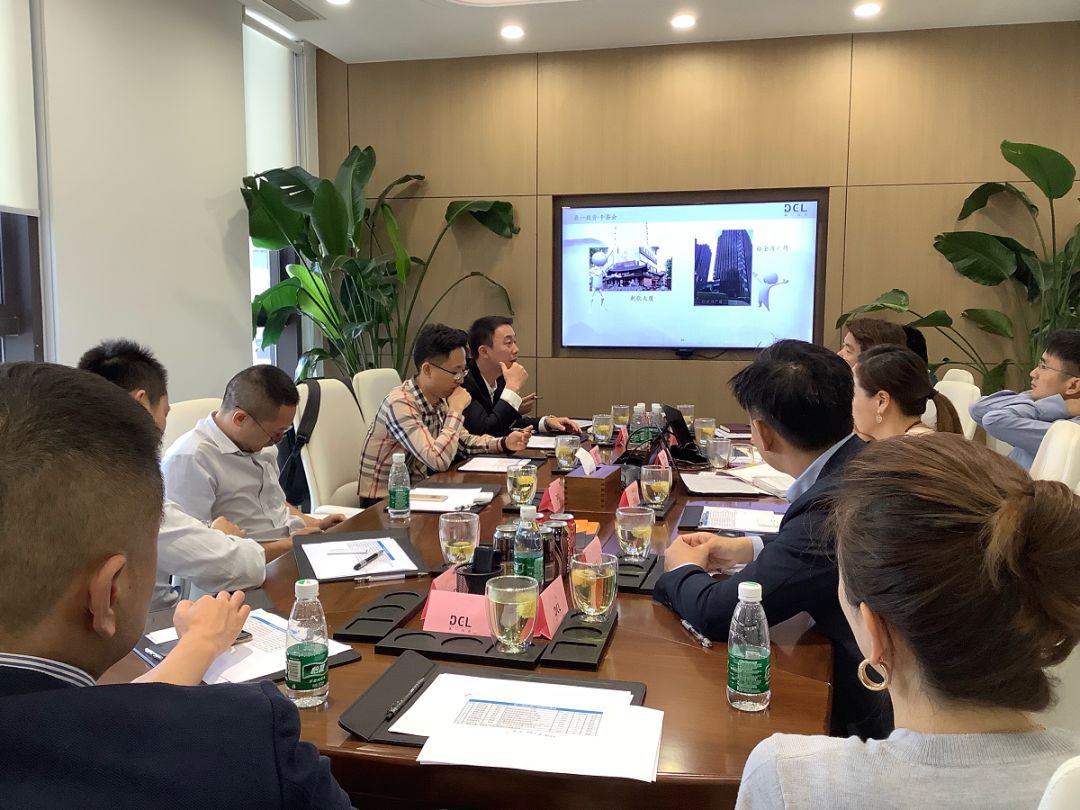 In the discussion session, the guests who participated in this meeting conducted a full discussion on the following five issues regarding the current major difficulties in the industry, with the key words of "total price and area", "single-documentary property", "inactive market", etc. :
(1) How can large-scale projects with multi-certification be marketed more effectively?
(2) How can the sales marketing of scattered commercial real estate (small area) be more effective?
(3) How can the sales marketing of scattered commercial real estate (large area) be more effective?
(4) How to quote: How to choose the high quoted price including commission and net premium?
(5) How to quickly develop the channel resources in different places?
Fourteen special guests shared their understanding and views on these five discussion topics based on their rich experience in their industry.