By DCL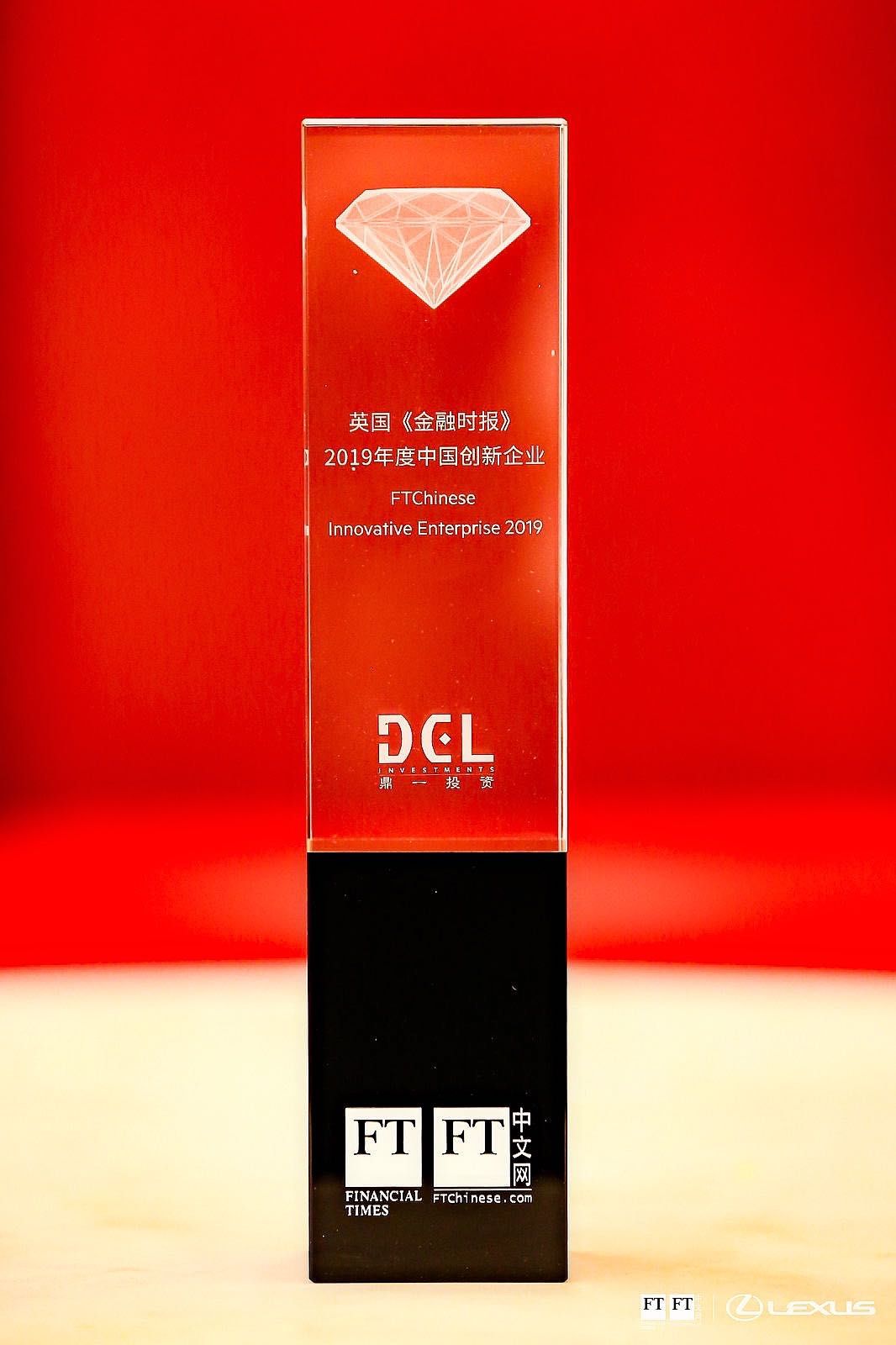 On November 12, 2019, the Financial Times 2019 China Summit, co-sponsored by the Financial Times and FT Chinese Network, was held in Hangzhou on the theme of "Current Situation and Prospects". DCL Investments won the "Chinese Innovative Enterprise" award issued by the Financial Times in 2019.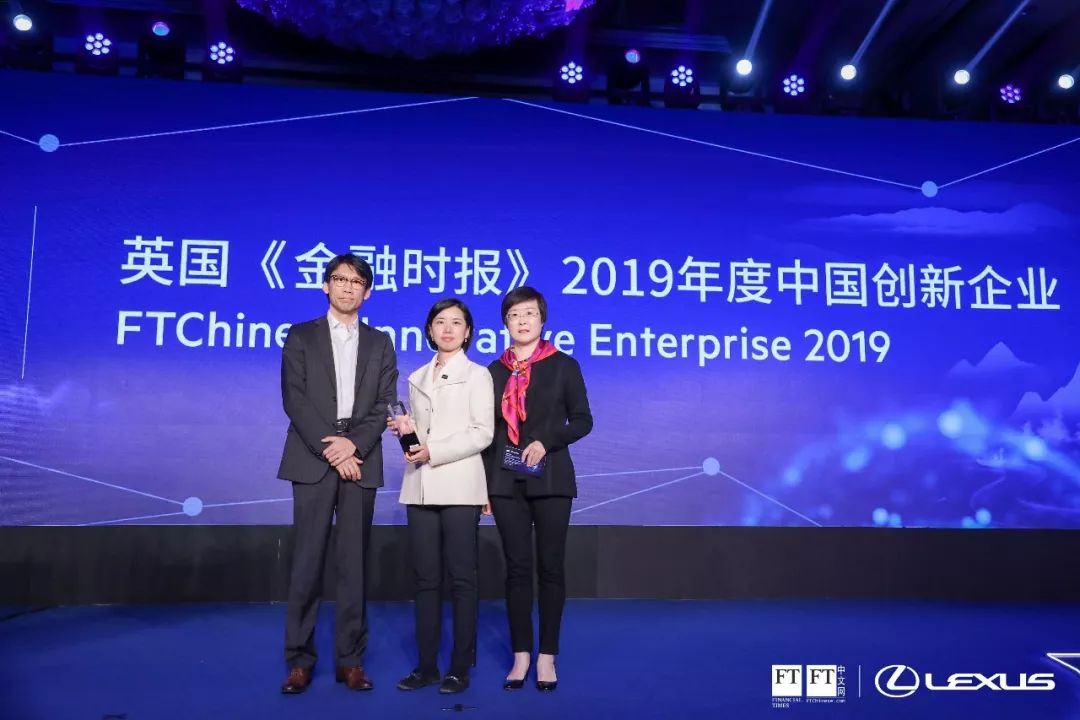 The forum gathered 12 experts, scholars and business executives from various fields such as economics, finance, communications, medical care, and education to deliver in-depth keynote speeches, attracting more than 350 people from government agencies, business circles, chambers of commerce, colleges and research institutions and representatives from the media attended and discussed the future exploration and practice of cross-field.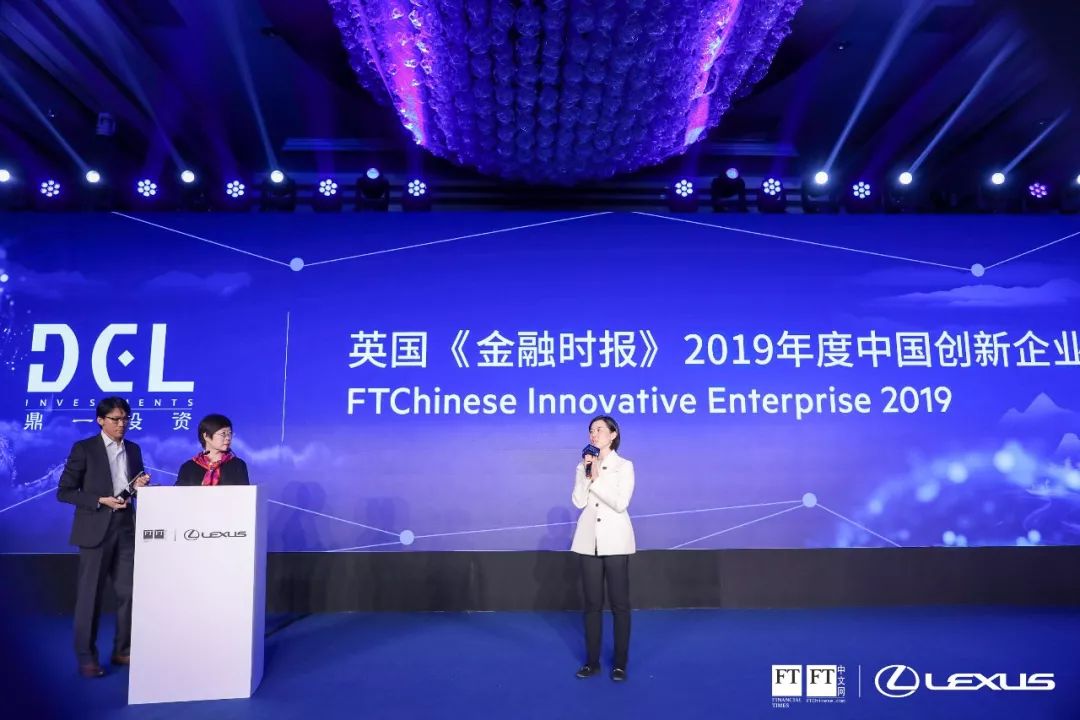 After the forum, Ms. Selina Zheng, president of DCL Investments, said: "Innovation" is the source of the company's prosperity, and it is the result of millions of thoughts, explorations and practices by a group of people. In the five-year journey,"Innovation" is the most truthful evaluation of DCL's group of young people who constantly challenge themselves, innovate themselves, and work hard. I look forward to focusing on the present, constructing long-term certainty in the short-term uncertainty, thereby crossing the cycle, creating value, and obtaining satisfactory returns with all my friends .
About FT Chinese(FTChinese.com)
FT Chinese Network (http://www.FTChinese.com) is the only Chinese business and finance website under the British "Financial Times" group. Leveraging the rich reporting resources of the British "Financial Times" all over the world, FT Chinese Network deeply analyzes the major events that have an impact on the Chinese economy and global business, and reveals the ins and outs of the events, becoming a "Must-read" website of senior Chinese management with a truly international authoritative report covering business and financial information.FT Chinese Network currently has more than 2.9 million registered users, and mobile products have covered iOS, Android and Windows systems. In April 2018, FT Chinese website officially launched a paid subscription service to provide exclusive members with selected information and personalized services.
About the Financial Times
The British "Financial Times" is a world-leading business news organization, known for its authoritativeness, authenticity and accuracy of the content of the report.The Financial Times of the United Kingdom enjoyed its 130th anniversary in 2018 and broke the historical record for having more than 940,000 paying subscribers, of which about three quarters are electronic subscriptions.